Our Lacquering process protects aluminium from natural corrosion, increasing its durability, as well as allowing us to apply a wide variety of colours and finishes to aluminium, thus meeting our customers' requirements.
This protection is characterized by coating the aluminium surface with a painting layer based on powder polyester resins, through an electrostatic process.
An exceptional range of colours and finishes!
There is an option for every project and every style.
We provide interior and exterior profiles in almost every colour you can imagine. There are more than 450 shades and finishes available: matt, metallic, textured, satin, polished, wood effect or Gloss RAL-colours.
Gloss
Matt
Metallic
Texturizado
Satin
Polished
Wood effect
Gloss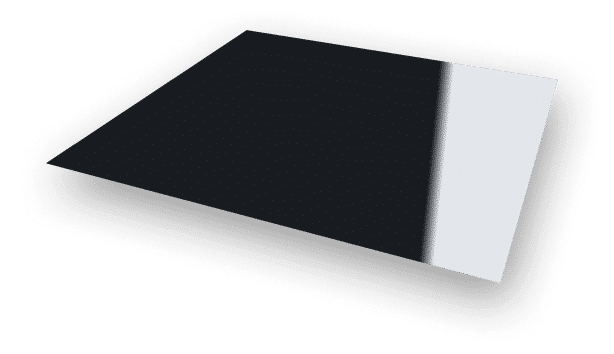 Matt
Metallic
Texturizado
Satin
Polished
Wood effect